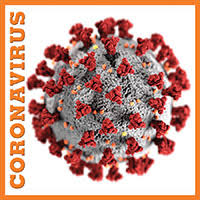 SLMTA laboratories around the world are aiding the fight against the COVID-19 pandemic.
"While looking at the responses on the African continent from governments and their health departments, I got to thinking how everything might have been so different in the coming months if SLMTA had never been around. So many nations have laboratories that will be better able to adapt to the pandemic and the amount of strain that it will put on us."
- from a SLMTA master trainer in South Africa
What is SLMTA?
SLMTA is a PEPFAR flagship program for strengthening laboratory systems. It was launched in 2009 simultaneously with the SLIPTA program, which provides a stepwise approach to measuring progress towards accreditation. While SLIPTA measures the laboratory quality by conducting audits, SLMTA provides the how-to with training and mentoring. These 2 programs complement each other and together they provide the tools and processes needed to turn the aspirations of lab accreditation into reality. There is no doubt that the laboratory landscape has been transformed in the past 13 years.
SLMTA is not just one training curriculum, but a series of learning tools created overtime in response to the evolving laboratory needs.

Click here to learn about the evolution of the SLMTA program and all its course offerings.
Learn more!
Accomplishment To Date
To date, SLMTA has been implemented in 1643 laboratories in 56 countries in Africa, Asia, Latin America, the Caribbean, and even the Oceania. It has helped 397 laboratories attain accreditation to international standards.
See all Accredited Labs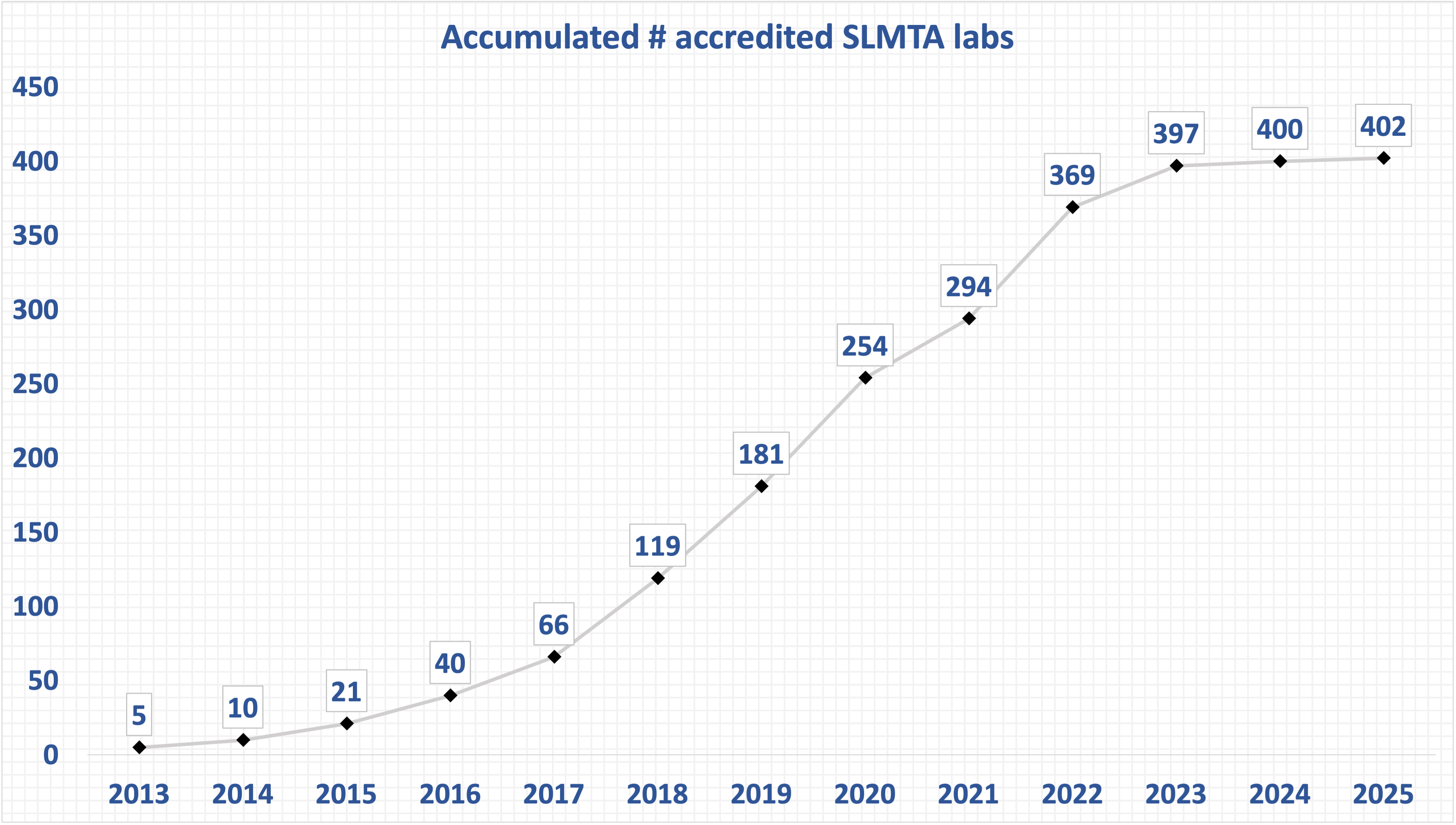 What do we want to achieve ?
Better patient outcomes through sustainable quality laboratory systems and universal access to accurate, reliable, and timely laboratory results for correct diagnosis worldwide.
To transform the laboratory system by strengthening quality management systems aligned to international standards using a continuous quality improvement approach, and by fostering a quality culture based on excellence of services.
To implement the SLMTA/ SLIPTA* program and set laboratories on their path to accreditation as a measure to assure quality diagnosis, disease surveillance and outbreak response.

*SLIPTA - Stepwise Laboratory Quality Improvement Process Towards Accreditation
Listen to the SLMTA Songs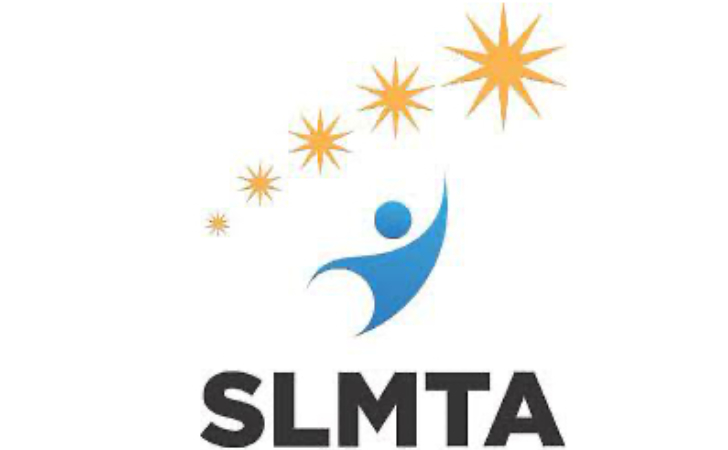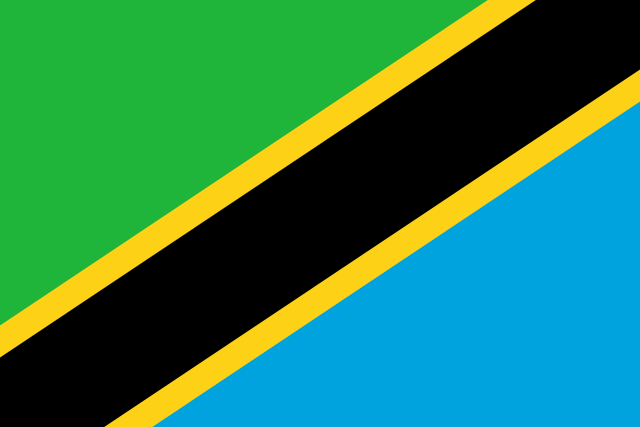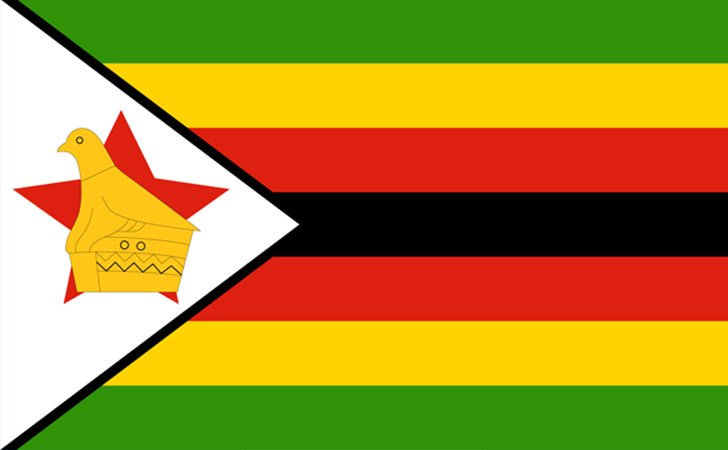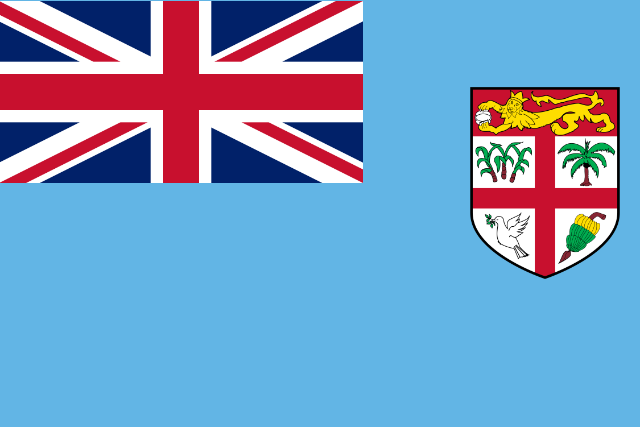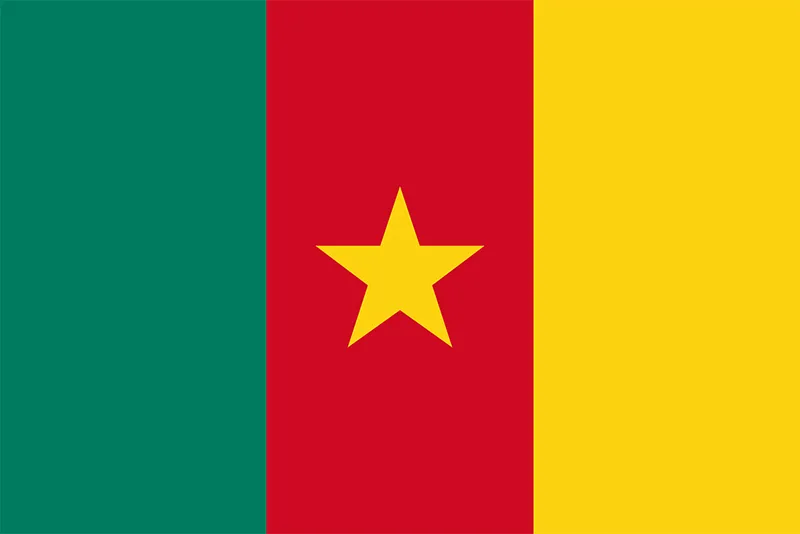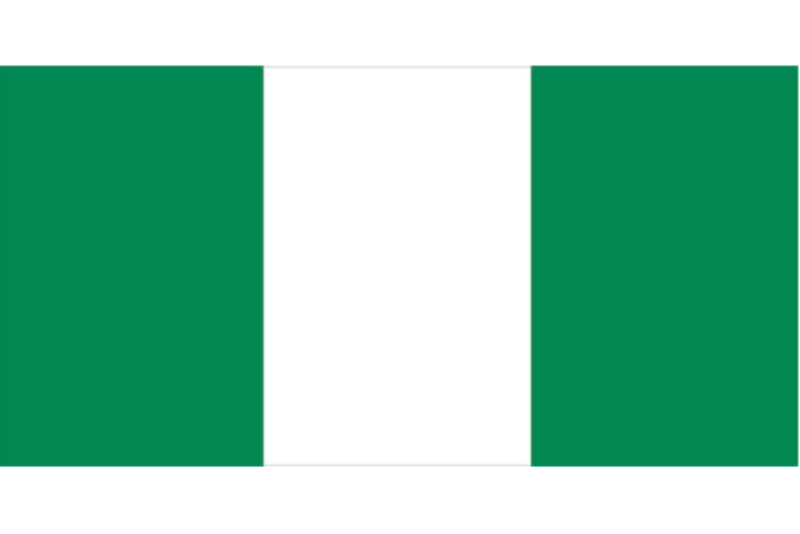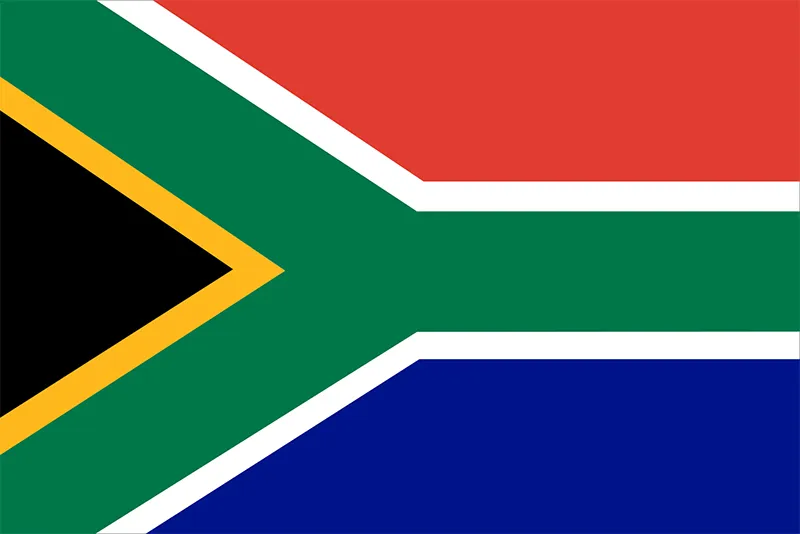 Dancing with the Stars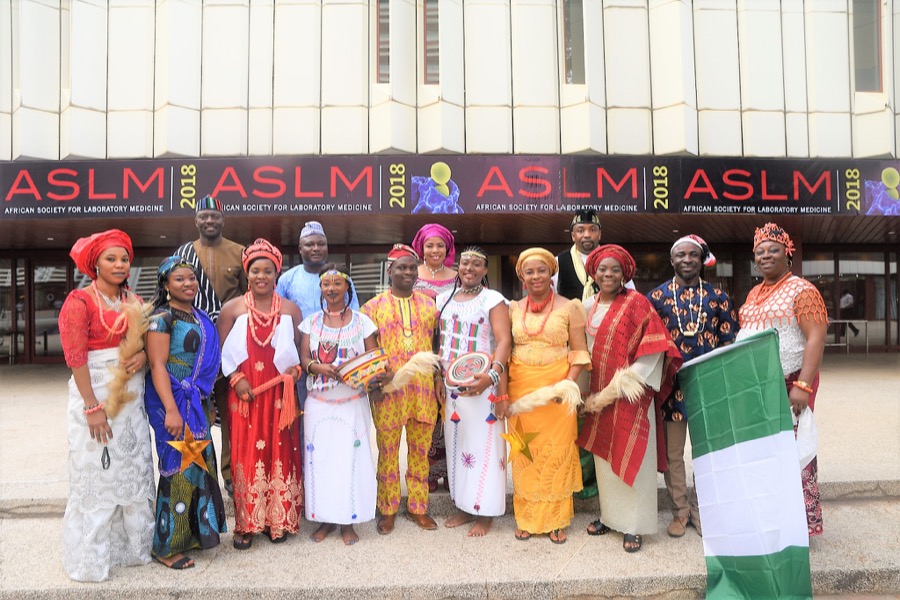 Photographs of SLMTAns in action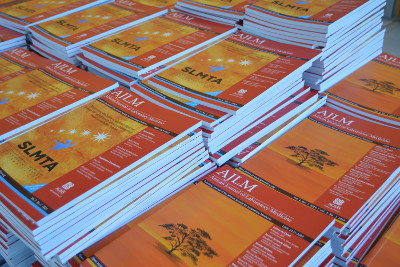 AJLM's special supplement on SLMTA ‐ evidence of our successes and lessons learned
Check out the SLMTA music video produced by CDC-Vietnam (featuring David C Murray)